If you know me, you know my obsession (not an understatement) with music - particularly Ten out of Tenn. haha (I know my family does!) lol -So if you DON'T know.... lemme just sit and tell you a little this secret that needs to be spread!...  Ten out of Tenn!- Its a group of 10 separate musicians from Nashville, TN who joined together for a tour across the U.S.  They decided that instead of waiting for America to hear about them,  that they would band together and prove that they are worth our listening time. And believe me - they are far beyond that! Firstly their ambition and passion is inspiring. Their music reaches far beyond the depths of just a "song".  Writing and composing all their own music and lyrics - its a symphony of bliss! :) Sometimes when im listening to their music I can't do anything else but listen and dream. The creativity and emotion evoked lyrics, the instrumentals, the passion and the purity of their sound is so unique that you can't help but be captivated. The songs are catchy, but they are so much more meaningful than the majority of the songs on the radio. If you get a chance to see them in concert - i would HIGHLY recommend it! Its a $10 concert - for 10 of the most amazing musicians you'll find on this side of the continental US! :) Just take my word. Im going to see them in Nashville on April 10th. And I can't wait!! 
So with out delay... Here are the Tempting Ten: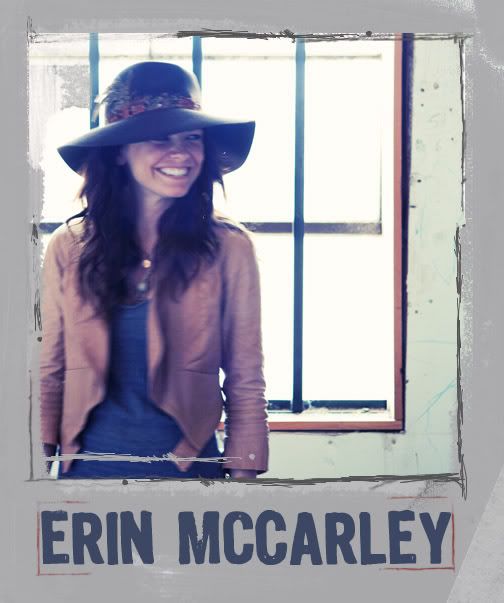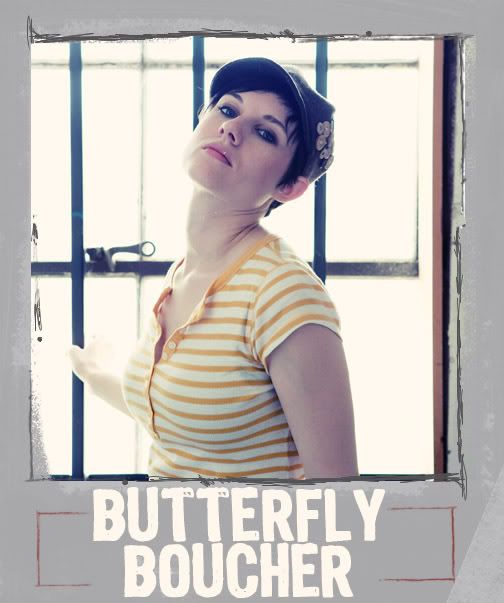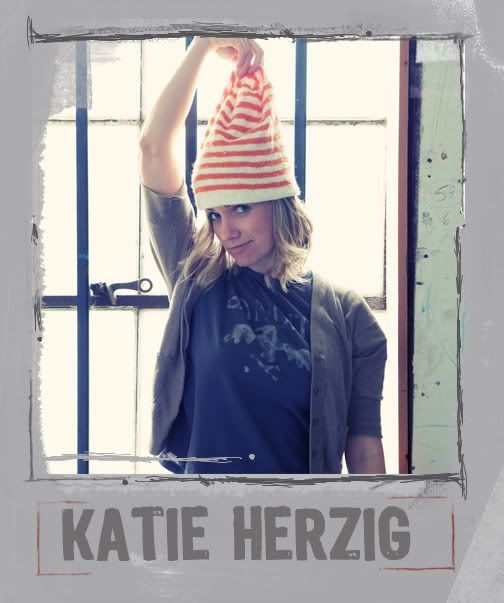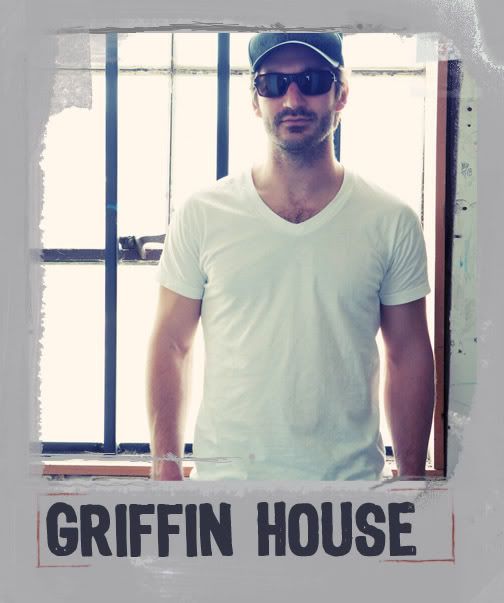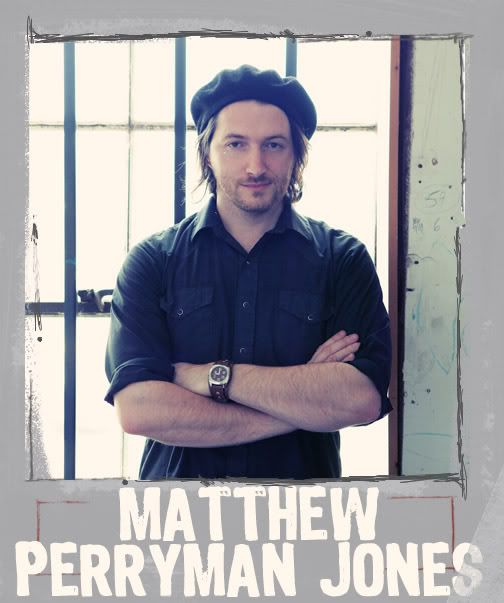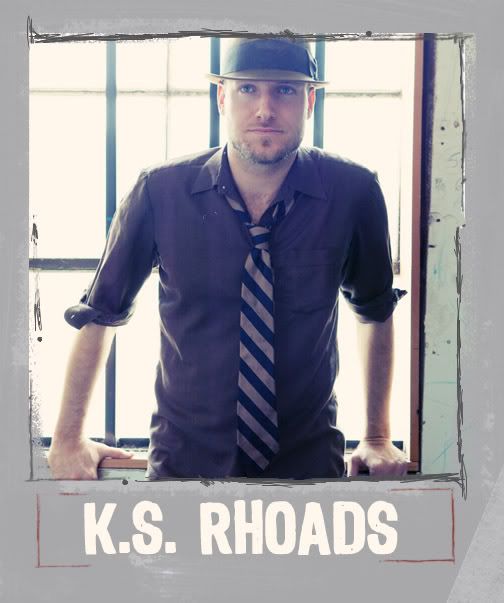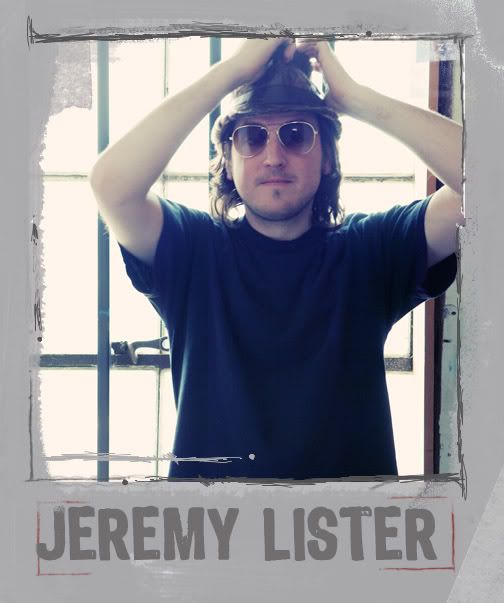 here is their tour lineup - and yes, i know im missing them here in colorado like the WEEK after i move. I'm still mending my broken heart... *sniff* lol 
| | | |
| --- | --- | --- |
| | House of Blues | New Orleans, Louisiana |
| | Chelsea's | Baton Rouge, Louisiana |
| | Speak Easy / Falling Whistles Benefit | Austin, Texas |
| | The Loft | Dallas, Texas |
| | Common Ground | Waco, Texas |
| | Maggie Mae's | Austin, Texas |
| | Rhythm Room | Phoenix, Arizona |
| | Troubadour | West Hollywood, California |
| | The Independent | San Francisco, California |
| | The Triple Door | Seattle, Washington |
| | Doug Fir Lounge | Portland, Oregon |
| | The Red Room | Kennewick, Washington |
| | Knitting Factory | Spokane, Washington |
| | Knitting Factory | Boise, Idaho |
| | Kilby Court | Salt Lake City, Utah |
| | Belly Up Aspen | Aspen, Colorado |
| | The Black Sheep | Colorado Springs, Colorado |
| | Bluebird Theatre | Denver, Colorado |
| | The Duck Room | St. Louis, Missouri |
| | Cannery Ballroom | Nashville, Tennessee |
I truly wish i could say - here are my top three favorite of the group.... but i can't pick - they are ALL so talented. Just check them out. you'll love them. and i'll love you.  ;)
In other news- i only have 2 more weeks here in ole Rocky Top! Its hard to believe time is ticking so quickly. I only have ONE more week of watching topher and then im a free agent! YIKES! I am excited to have Mom, Dad, Britt and Dill out here to visit VERY soon! Can't wait to show them around and take them hiking!! We just had some friends from Texas visit us here for the last week and they were great! I love having people here - just reminds you how much sweeter time passes when you have good people to share it with! :) 
Well i love you guys - i'll see you before i know it! xo
OH! - Bitty - you HAVE to come with me to TN ... (this is me begging) hehe. ;) xoxo!!
Now, Go LISTEN! :) 
*Nik